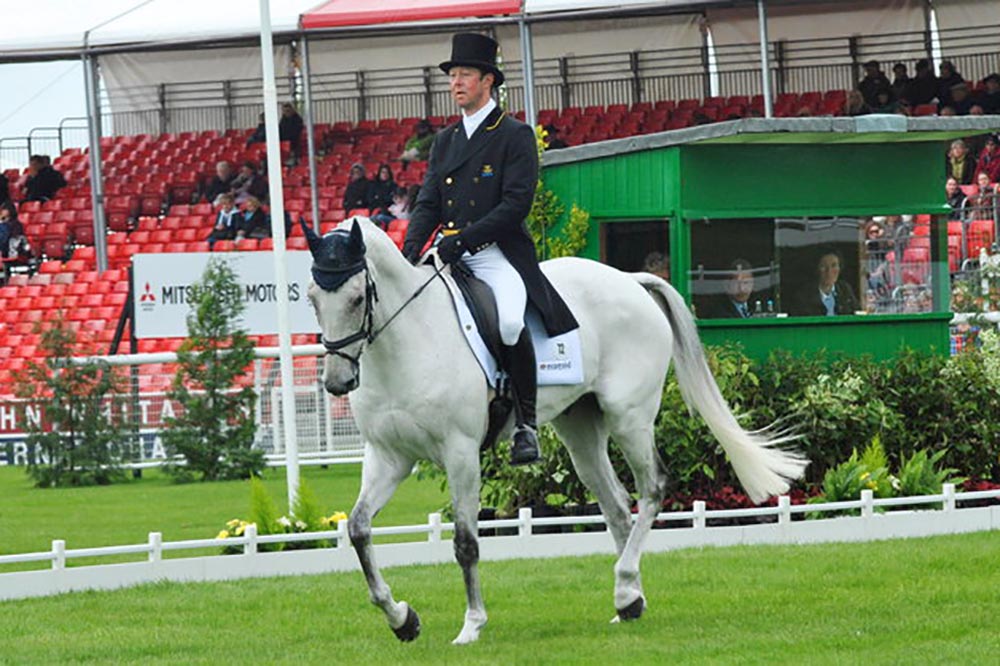 Equestrian Events
Equestrian and Horse Racing meets are among the most popular events that people hire our RV's for!
Due to the popularity of these events, it can prove very difficult to get into local accommodation, but what better chance to relax in luxury, close to the action, at these events in one of our Motorhomes.
Your stay in one of our Motorhomes will include:
A fully stocked fridge and kitchen cupboards,
Satellite TV, DVD and music
24/7 on-site assistance should you need it
Top of the range heating/air-con system
Hot/Cold water on tap.
*Vehicle specification dependant
If you'd like to enquire about hiring an RV for your up-coming Equestrian Event please contact us on 07827929613 today.