MOT
Will provide a complete MOT service for all RV motorhomes, we will also collect and deliver nationwide, cal us today and we will take care of your RV and ensure it passes the MOT completing any necessary work or repairs.
Service
We offer regularly service programs to keep your RV in tip top condition and running order, book an RV service today and protect your investment, and RV which has service history will always hold more money and more reliable. 
Body Work Repairs
All major and minor bodywork repairs can be carried out by our onsite body technicians at Champion RV, get in touch with our team today and we will give you an accurate quotation.
Full body paint
We have a full bodywork facility, with skilled technicians to prepare and paint your RV, our prices are competitive and service is second to none, get in touch today, turnaround is within a couple of weeks.
Stickers
We have an onsite vinyl cutter and can cut, print and apply all stickers to any motorhome, so if its a refresh or company or team branding get in touch today and we will get your RV stickers done.
Delamination
Is your RV Delaminating, Osmosis or worse? Call us our trained bodywork technicians can cut and strip and form of delamination and fit new panels.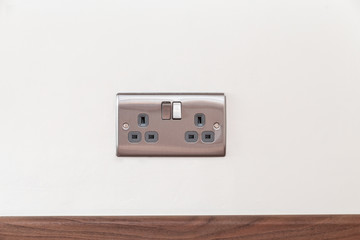 240 volt conversions
We can convert any RV to 240V, get in touch today and we will take care of your RV electrics with our fully qualified vehicle electricians. 
Interior Carpets
Does your RV need a refresh? new carpets or new interior, we are here to help, get in touch today we are masters in brining any RV back to life and into the 21st century.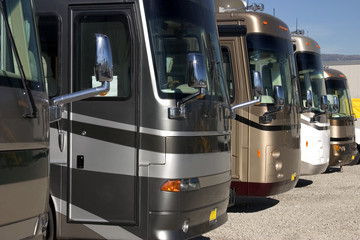 Sale or Return

Sell your RV through Champion RV, with no fees until the sale, if it doesn't sell you have lost nothing.